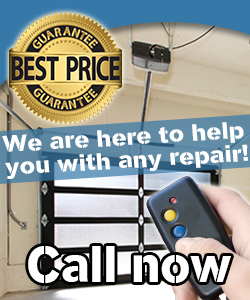 Don't postpone overhead garage door problems for tomorrow! Contact our expert teams for immediate assistance. We take pride of the outstanding infrastructure of Garage Door Repair Pantego and the ability of every technician to be present when clients need services immediately!
Call 24/7 when the spring breaks or the door remains open! We deal with emergency issues right away and 24/7. Call to find out more about our services and our methods. We are consistent and truly responsible professionals and make sure our vans carry the best tools in Texas.
Don't think it over! Call today to prevent problems with our maintenance service. We are thorough and we care to keep you safe with good troubleshooting, immediate repairs and good services. Do you need to replace the door or the windows? Give us a call today! We are the technicians for all garage door services!
Call us now: 817-357-4402
Contact our company for free estimate